Trends in Security
and Access Control
The most booming Security Sector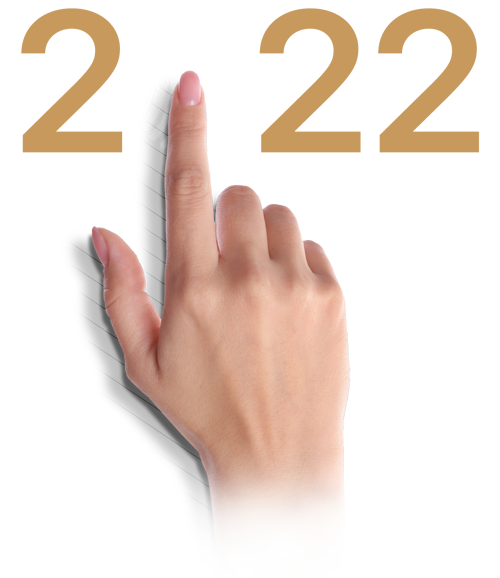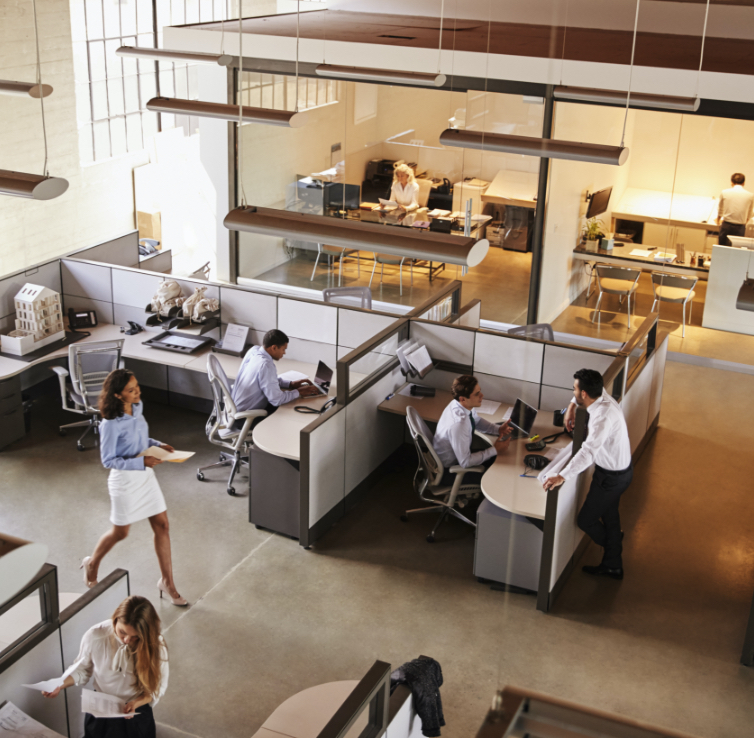 The rise of remote working, which is here to stay, has set in motion a distinct change in offices with a new hybrid format. There is a clear trend towards the automation of spaces, whether public or private.
A reality that demonstrates the need for Access Control systems that enable user management 365 days a year, giving employees access only on the days they need to be at the office, excluding the days they work from home.
In this document you will discover how to ensure the security of company and employee information by restricting access and controlling all incoming and outgoing data efficiently.